Who We Are
A small, energetic website development company in jodhpur
If you need a new website, whether you are just starting out as a brand new business, or renovating an existing business, our services will ensure that you get the right online quality for your specific needs. Whether your customers visit your site on a desktop, laptop, tablet, or mobile phone, you are sure to provide the same customer experience - without looking at a device or browser. The same customer feeling goes a long way in keeping your customers happy.
Websites are your online business card. But a quality website can also earn you money .Get a quality website without unnecessary features that are intuitive, have a top design and great texts. We develop websites that fulfill their purpose . Hundred percent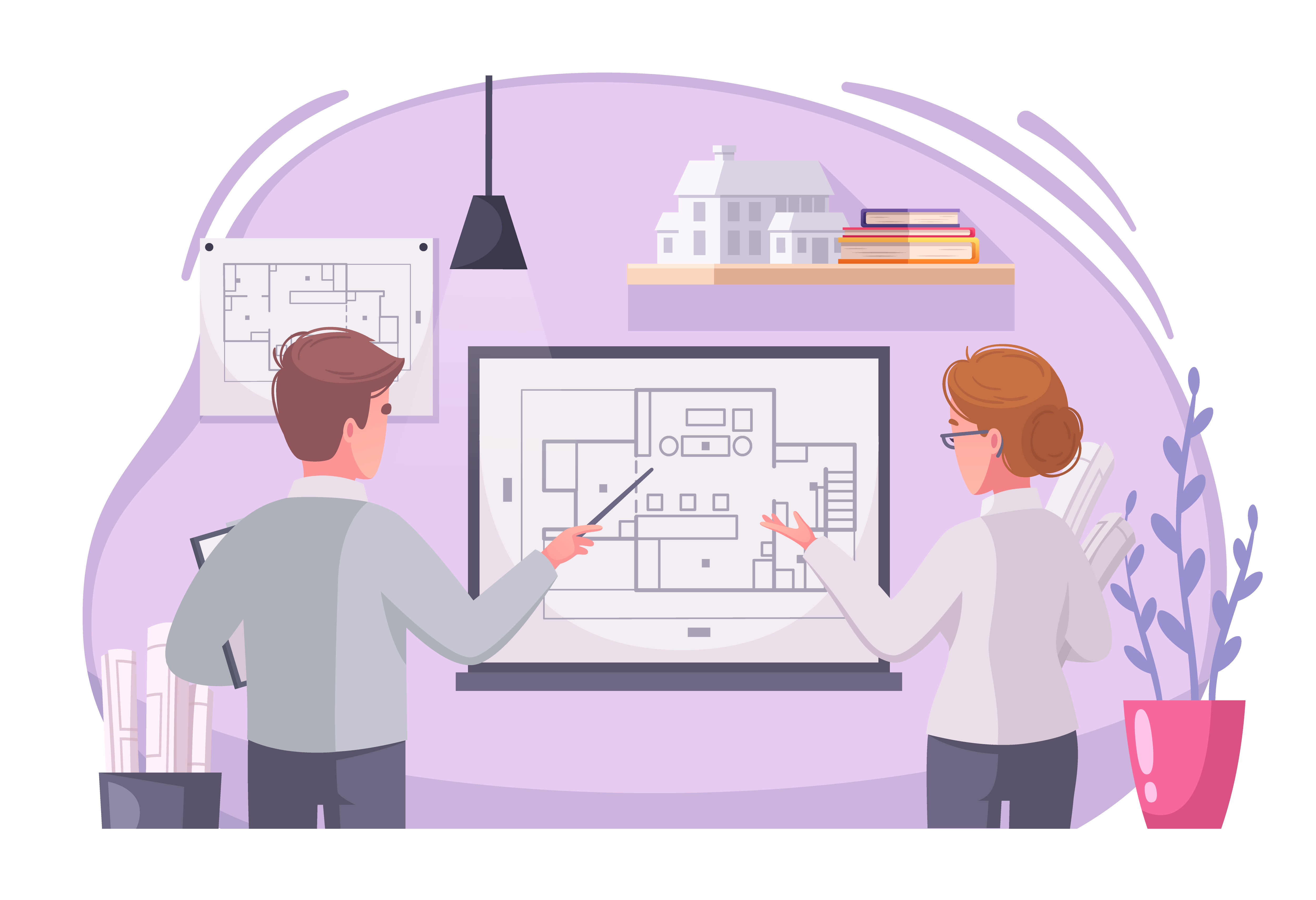 High quality Web Development
Akshar Web Technologies will create a modern and functional website that is:
Functionality
Converting your business logic to the features and functionality you desire. Implementing code with highly specialized functionality as well as your day-to-day contact forms, blogs, e-commerce capabilities and much more.
Responsive Web Design
Developing based on a solid mobile strategy and creating a site that's responsive and accessible on various browsers, platforms, and devices.
Testing
Completing pre- and post- launch quality assurance testing to ensure all assets have successfully deployed and are functioning as intended.
Optimization
Refining the site post-launch based on user engagement and behavior to continually improve and evolve.
Why choose Akshar web technologies to create your website?
As a web development agency based in Jodhpur, Akshar web technologies is a key partner to help you design a website.
Make your website amazing, searchable and responsive for a better user experience, which should ultimately grow your viewer and improve your business. As a professional web development company in jodhpur , we are here to provide best web design services and affordable development.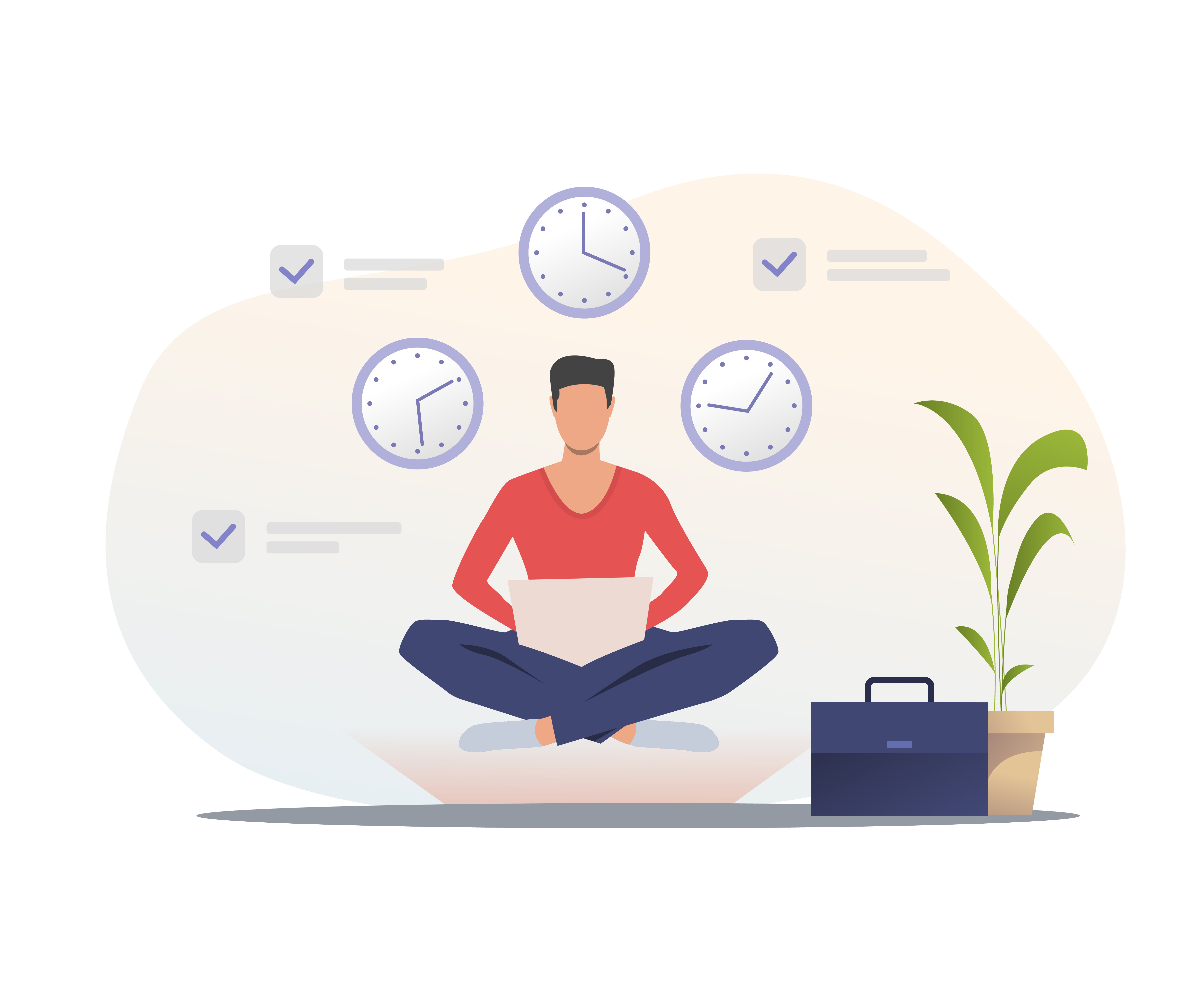 OUR PROCESS Our Process
Akshar web technologies process is sure to deliver an intelligent brand identity.