Who We Are
A small, energetic website development company in jodhpur
If you need a new website, whether you are just starting out as a brand new business, or renovating an existing business, our services will ensure that you get the right online quality for your specific needs. Whether your customers visit your site on a desktop, laptop, tablet, or mobile phone, you are sure to provide the same customer experience - without looking at a device or browser. The same customer feeling goes a long way in keeping your customers happy.
Websites are your online business card. But a quality website can also earn you money .Get a quality website without unnecessary features that are intuitive, have a top design and great texts. We develop websites that fulfill their purpose . Hundred percent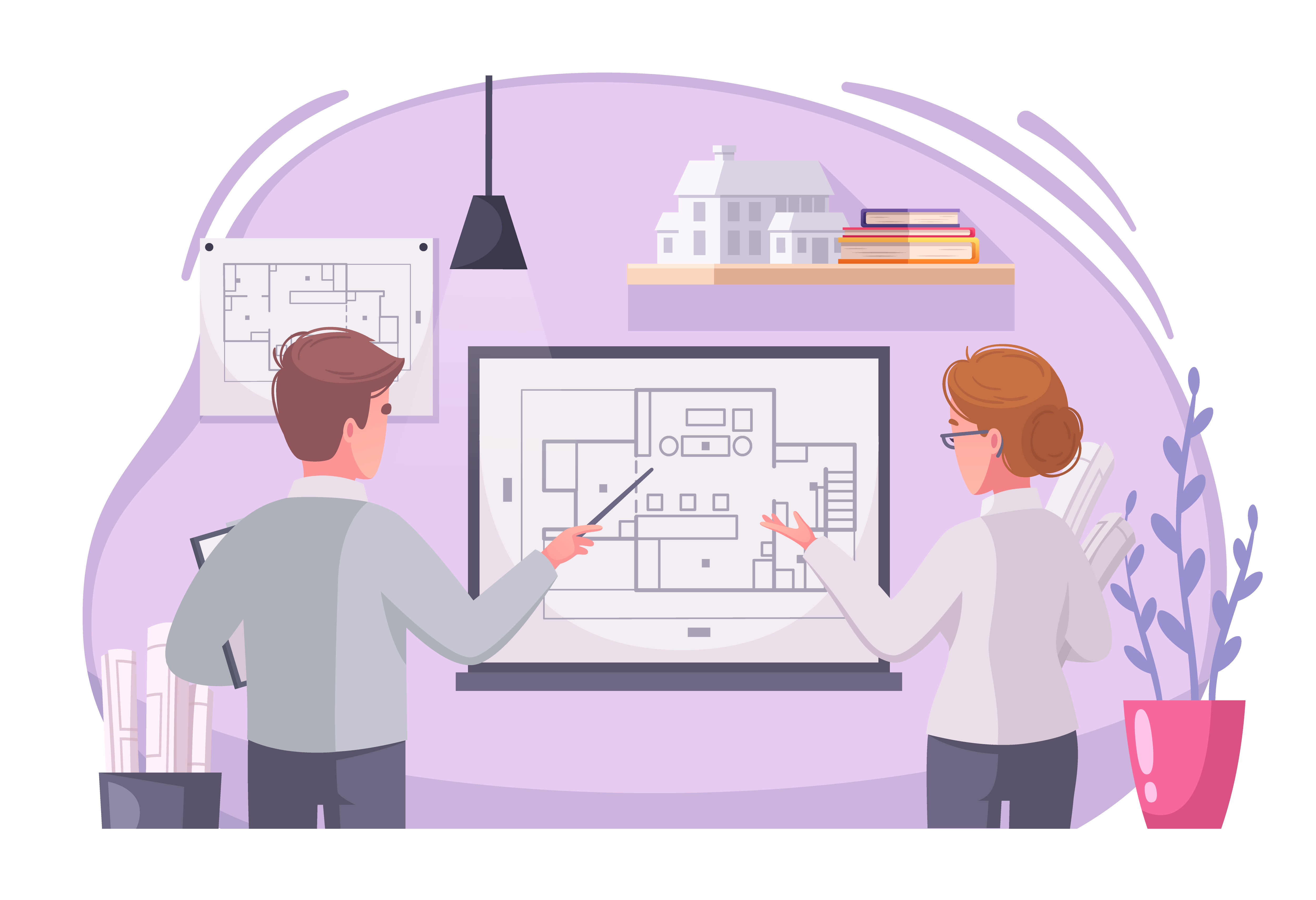 High quality Web Development
Akshar Web Technologies will create a modern and functional website that is:
Functionality
Converting your business logic to the features and functionality you desire. Implementing code with highly specialized functionality as well as your day-to-day contact forms, blogs, e-commerce capabilities and much more.
Responsive Web Design
Developing based on a solid mobile strategy and creating a site that's responsive and accessible on various browsers, platforms, and devices.
Testing
Completing pre- and post- launch quality assurance testing to ensure all assets have successfully deployed and are functioning as intended.
Optimization
Refining the site post-launch based on user engagement and behavior to continually improve and evolve.
Why choose Akshar web technologies to create your website?
As a web development agency based in Jodhpur, Akshar web technologies is a key partner to help you design a website.
Make your website amazing, searchable and responsive for a better user experience, which should ultimately grow your viewer and improve your business. As a professional web development company in jodhpur , we are here to provide best web design services and affordable development.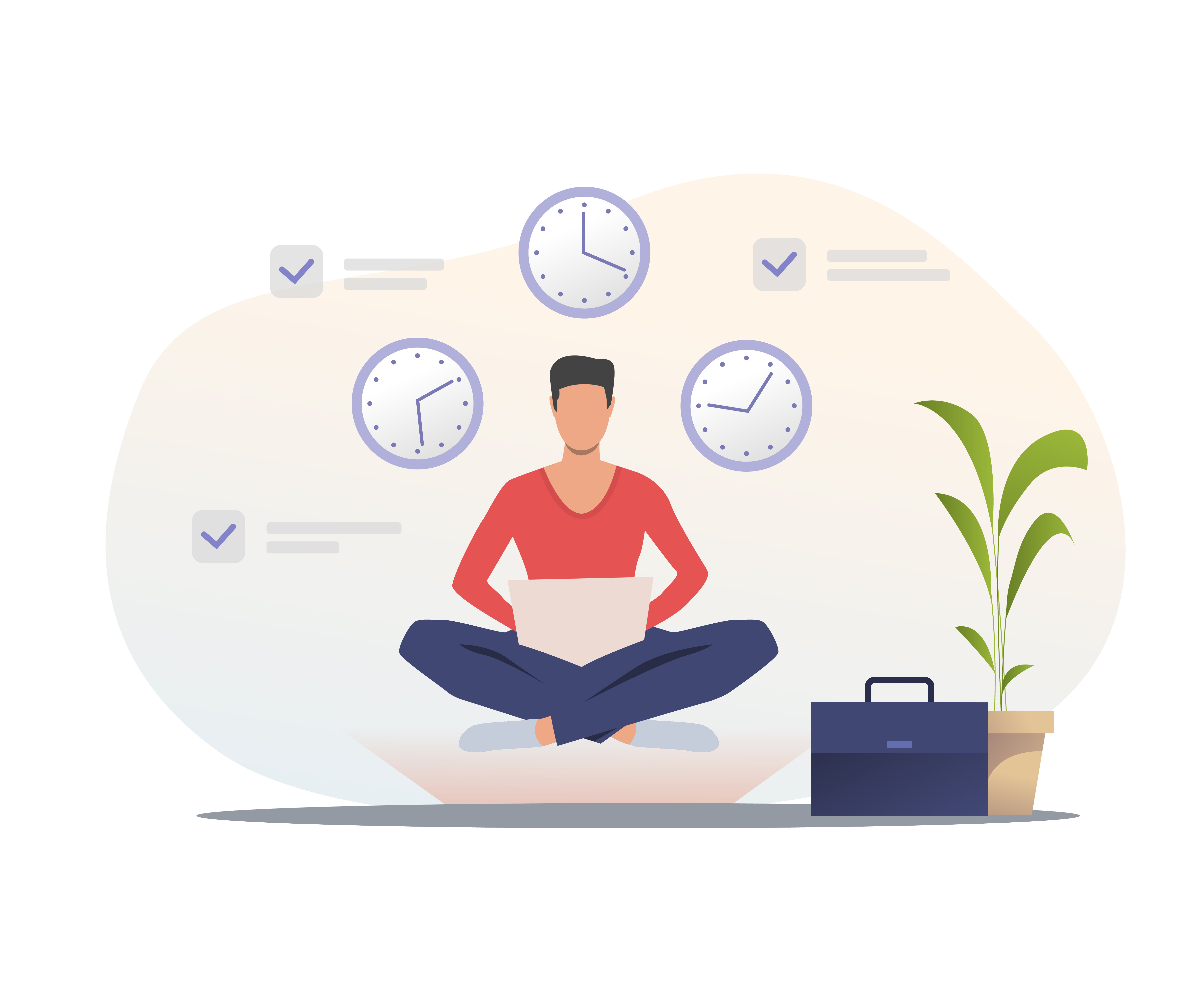 OUR PROCESS Our Process
Akshar web technologies process is sure to deliver an intelligent brand identity.
SOME ADDITIONAL FEATURES
How does Akshar web technologies develop your website?
STRATEGIC REFLECTION
Before creating your site, we will analyse your business strategy and identify together the goals you want to achieve. For instance; are you looking for visibility? Do you want to generate traffic and get conversions? Only you can answer these kinds of questions, but we can guide you throughout the thought process.
DEVELOPMENT OF THE DEV BRIEF
To establish the specifications, we will work together on a Dev brief which must include all information necessary to carry out your development project. This information will serve to help design the future architecture of your site and to allow us to differentiate you from your competitors.
CREATION OF WIREFRAMES & ARCHITECTURE
We will create an intuitive navigation plan and wireframes adapted to your objectives, your area of activity and the expectations of your target audience. Wireframes are structural mock-ups, which help to arrange the different elements of web pages on a single document. The idea is to properly lay out the framework of the different pages to get a clear idea of ​​the user experience that will be created.
This website structuring step is important because it will help establish a solid and effective organic SEO strategy to optimize your visibility on the web.