Who We Are
Website Design company in jodhpur
Akshar Web Technologies provide a complete web design services in jodhpur, which means that we are responsible for the design, content creation, implementation and maintenance of the entire online component of your company.
Akshar Web Technologies's mission is to create websites that enhance the business of any company, and allow them to have a strong presence online. We provide information technologies in the Internet area that allow effective communication between Companies and Customers.
Akshar Web Technologies is a leading Jodhpur web-based web design company providing expertise in Professional website design solutions and ecommerce solutions. We have extensive experience in providing professional web hosting and design, website development and website maintenance services to a wide range of business entities. Our technology environment incorporates modern web technologies, giving you a satisfying experience of business application development to deliver great results. Akshar Web Technologies with experienced website solutions offers a powerful combination of design and technology. This comprehensive set of online e-application application development solutions is designed to help you make the most of your new or existing business.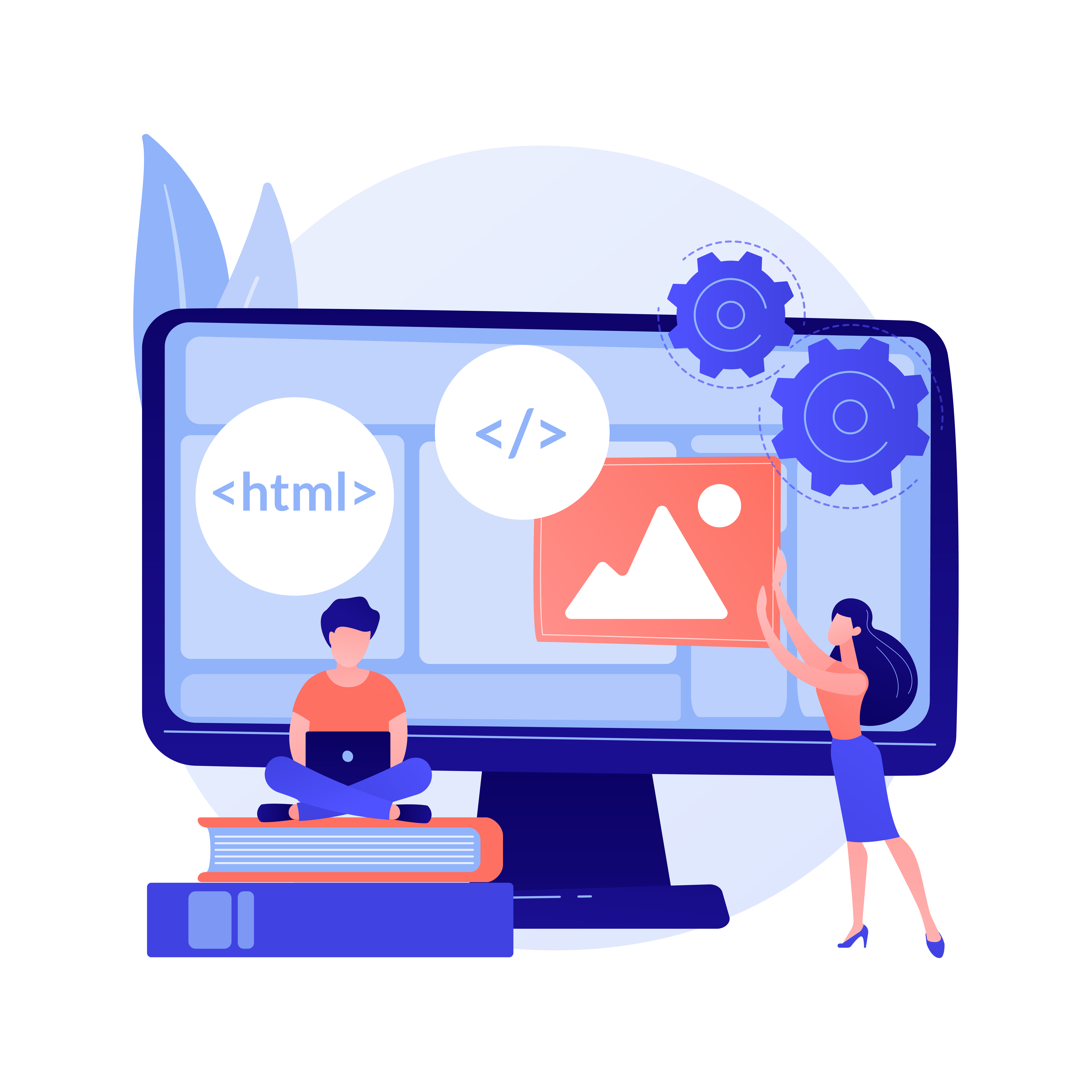 With Akshar Web technologies
We Are Providing
Web Design Services
HOW DOES YOUR SITE LOOK AND ACT ON MOBILE DEVICES
Responsive design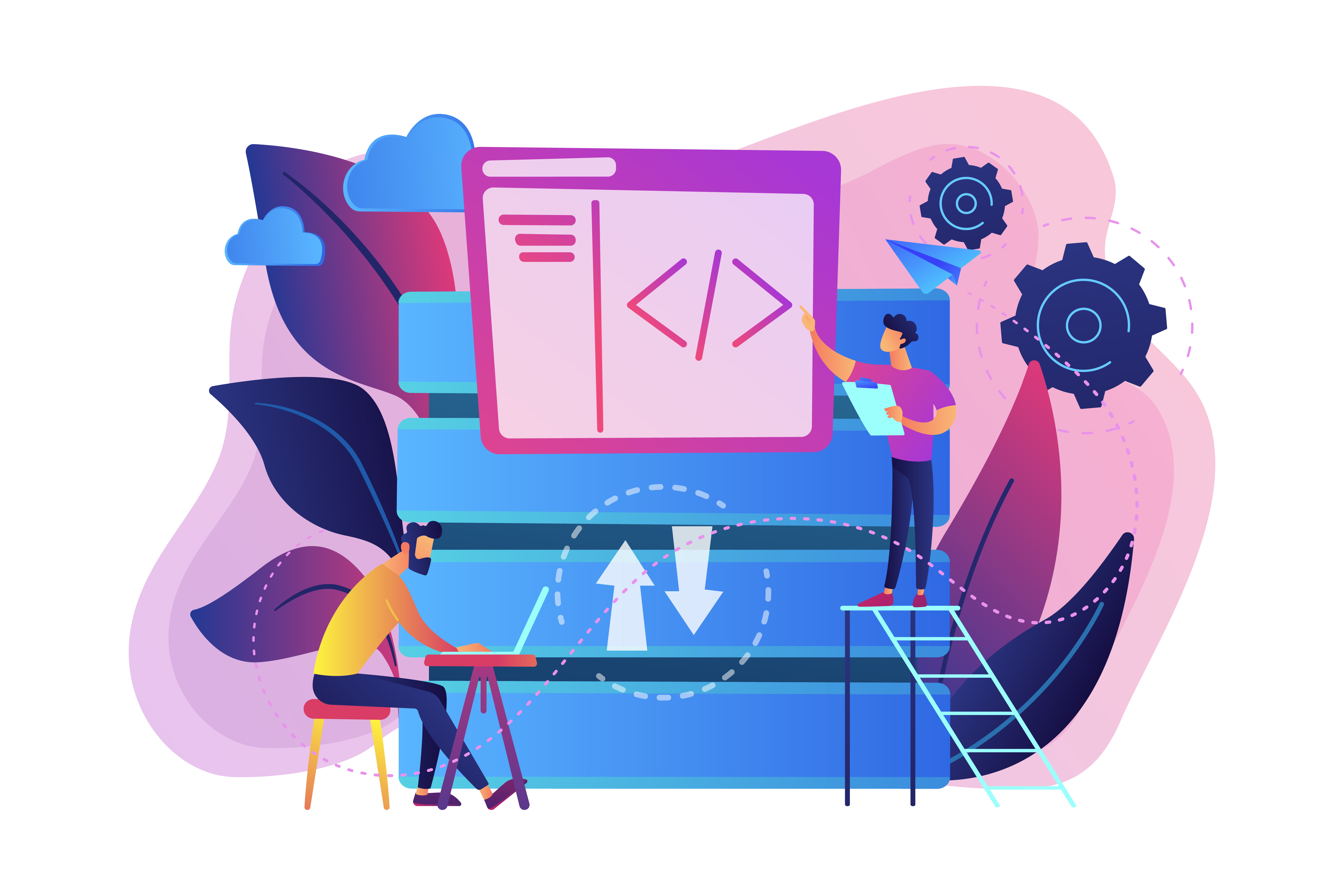 Mobile websites offer a great opportunity to take your business to the next level while targeting customers on mobile devices. With the explosion of mobile device prices, your customers may be using their phones to access the Internet more often, and it is no longer possible for a business to ignore mobile websites and be successful in web presence. Common web development tools used by your previous web developers, such as flash and JavaScript, often do not work well on mobile platforms.
If you already have an old website, Stop worrying your customers about a broken website and let blackdeers developers create a mobile website for you right away.
Our web design Process
Our strategic design process is sure to deliver an intelligent brand identity.
HOW DOES YOUR SITE LOOK AND ACT ON MOBILE DEVICES
Rebuilding old Websites
If your website is two years or older you should start planning to rebuild and then apply the changes with at least one point below:
Your site is designed for browsers that are no longer active.
Your site relies heavily on Flash.
Your site is not usable on mobile devices.
You cannot use your content strategy with your existing website.
Your information has exceeded the built-in scale.
You cannot edit your current site.