Digital marketing company in jodhpur
Akshar web technologies is a digital marketing company in jodhpur which helps you develop an effective digital communication strategy, in order to boost your online business and stand out from your competitors. Our experts will select the most suitable acquisition channels to meet your business googleapis.
Let's design your company identity, redesign your logo or give a name to a business to start with! Akshar web technologies is the experienced digital marketing company in jodhpur you need.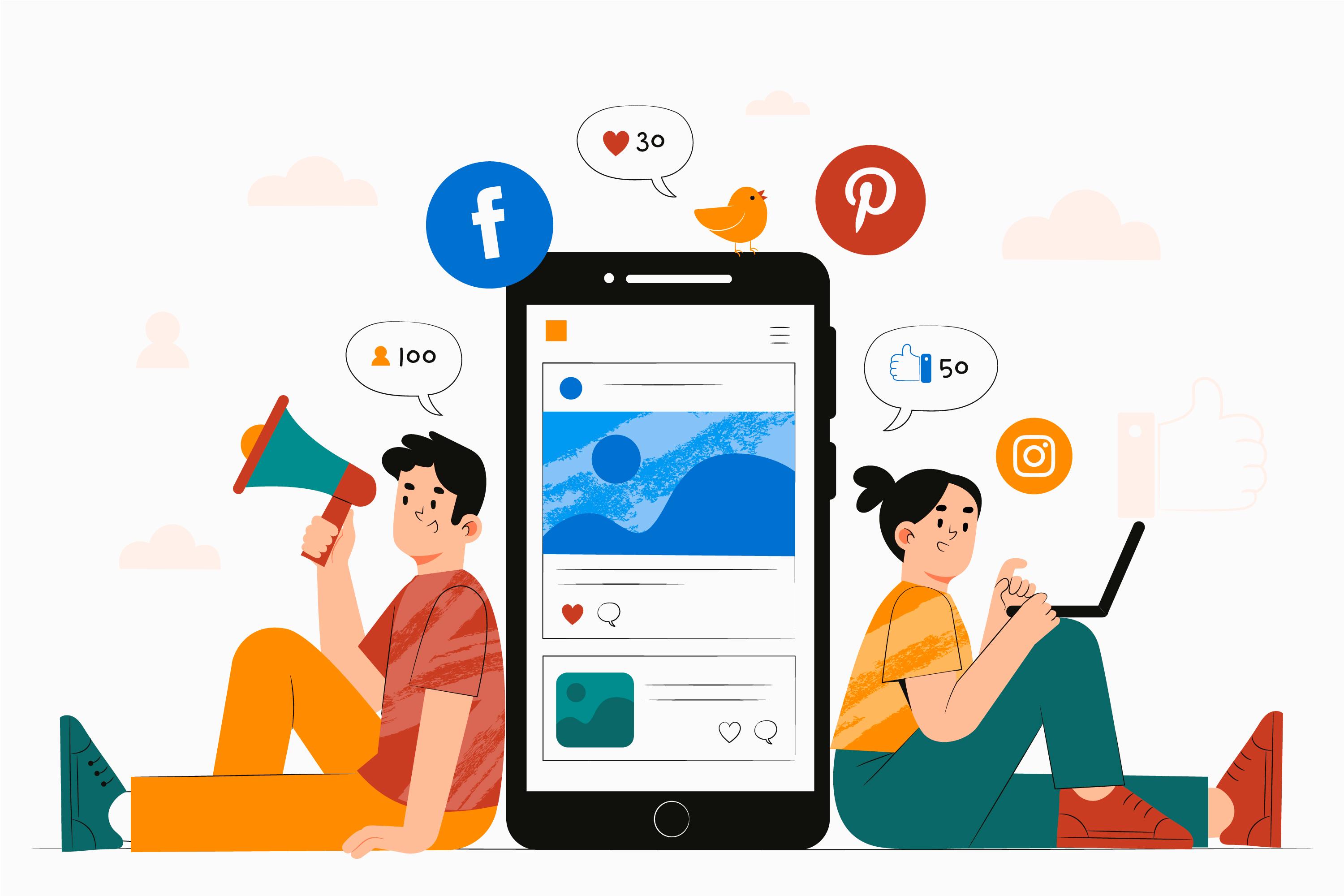 Why a digital strategy is important
If you do not already have a digital strategy, then it is important to get started.
Web strategy
Understanding how your customers search for your product or service, the questions they ask and how you can give them value is important for a winning website.
Content and lead generation
As the modern customer changes, providing your customers with meaningful content and driving them to conversion is key.
Social media
Your clients and customers use social media every day and so should your brand.
Analytics and measurement
Looking at data without understanding its context can lead to discussions with false information that could have a negative impact on your campaign.
Why hire us?
Who should have a digital strategy
Our digital marketing company in Jodhpur.
Benefits of Digital Marketing
Get found on the top rank of Google search result page.
Manage Social media and engage with your target audience.
SEO - Search Engine Optimization.
Pull more traffics or visitors to your website.
Be found on major Categories/ Search keywords.
Free Consultation
Creative Strategy
Investing in creative idea development and strategic sparring gives better results.
Customer experience
Optimize the customer experience (CXM - Customer eXperience Management).
Remarketing
Effective marketing and use of data provides better performance.
Digital strategy types
We basically work with four different types of strategy.
SOME ADDITIONAL FEATURES
Akshar web's digital marketing channels.
PPC (Ads and Adwords)
With well-designed PPC campaigns, we allow you to reach out to potential buyers who are already looking for your products and services on search engines. We count keywords that generate ready-to-buy customers within your category and measure the expression of those keywords in the ROI of each keyword.
All campaigns are monitored, so your budget is always wasted where you get the highest ROI.
Social Media Marketing in jodhpur
Gain more customer online and grow your brand image with social media marketing services in jodhpur. Social media such as Facebook, Instagram, YouTube, Snapchat, and Pinterest offer many tangible benefits when it comes to separating audiences. Here, with the help of Miklagard, you can better expose your campaigns to your direct audience.
By constantly focusing on ROI, we ensure that your communication campaigns are continuously optimized and designed to generate the highest returns. We are involved in the segregation process from the beginning, and take care of the planning and implementation of all campaigns - all with your cooperation! Contact the best social media marketing and digital marketing company in jodhpur today!
Facebook Advertising company in jodhpur
Find the best Facebook advertising company in jodhpur. Our Facebook marketing experts help you find new leads, add followers, and develop a strong brand identity on Facebook. Reach your target audience on Facebook and get more information to guide your submissions, create donations, and connect with followers.
Get expert tips and advice from a digital marketing company in jodhpur and take your Facebook advertising to the next level. Call Akshar web technologies now!